Winner team of debate Competition-2020
Teachers are taking classes using Zoom Cloud Meetings.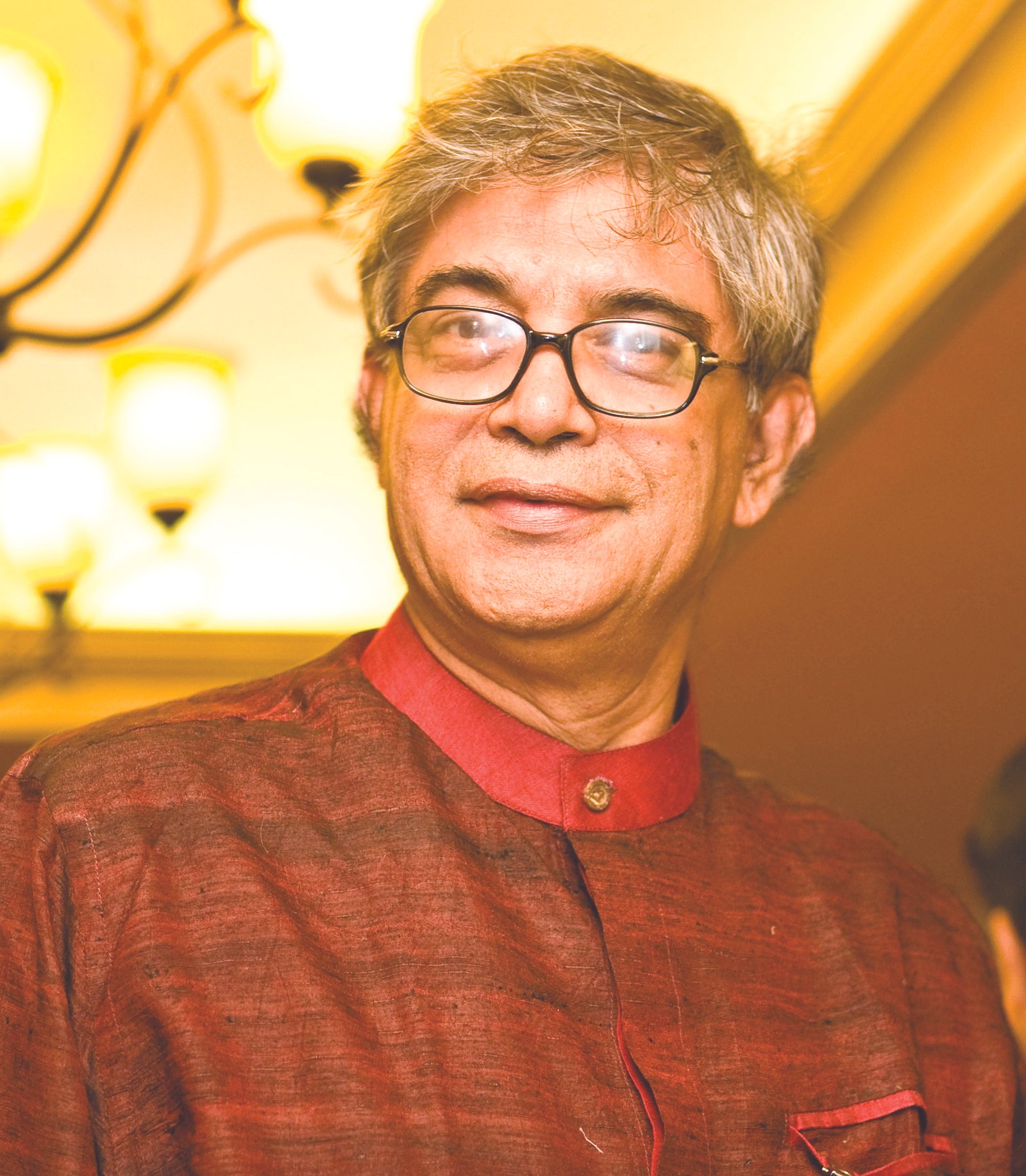 as my background literature I should be over there but my fascination was on information technology while doing work as a journalist. I had enthusiasm to create something very accessible to all. In this sense, I had been involved to develop software naming 'Bijoy Bangla' for all to use Bengali in their daily activities. Later, I decided to establish a school for kids whom are able to use their leaning matter through a laptop with a mission learning through software. In 1999, I established a school named Ananda Multimedia School to come true my dream. We have passed more than 12 years with my mission at Gouripur and bagged success, prospects and dignity. In this long journey the well-wishers, academic staff and guardians were the power to overcome all ordeal situation and come up with a good institution for the young learners in this locality

Founder of Ananda Multimedia School & College and
Honorable Minister, Post and telecommunication

Curriculum of Ananda Multimedia School and College.
In the expectation of tomorrow, Ananda Multimedia School & College
Adding Bangla Version along with English Version in academic year 2019.
Upgradation of secondary to higher secondary (College) in academic year- 2021
In the expectation of own campus, Ananda family is rejuvenated
How far is Ananda Multimedia School & College ahead in the approval and result statistics of the Board of Education
Ananda Multimedia School & College is permitted by the Secondary and Higher Secondary Education Board up to SSC examination.
Ananda Multimedia School & College is reputed as the first rank by the result of JSC and SSC exam in Cumilla Board
The pioneer of trust Ananda Multimedia School & College

The pioneer of trust, will be the organization, whose success will have at the forward. The school holds the of achieving  the first place at Daudkandi Upzilla for the last 7 consecutive years till 2011-2019, 6 years consecutively in SSC examination till 2014-2019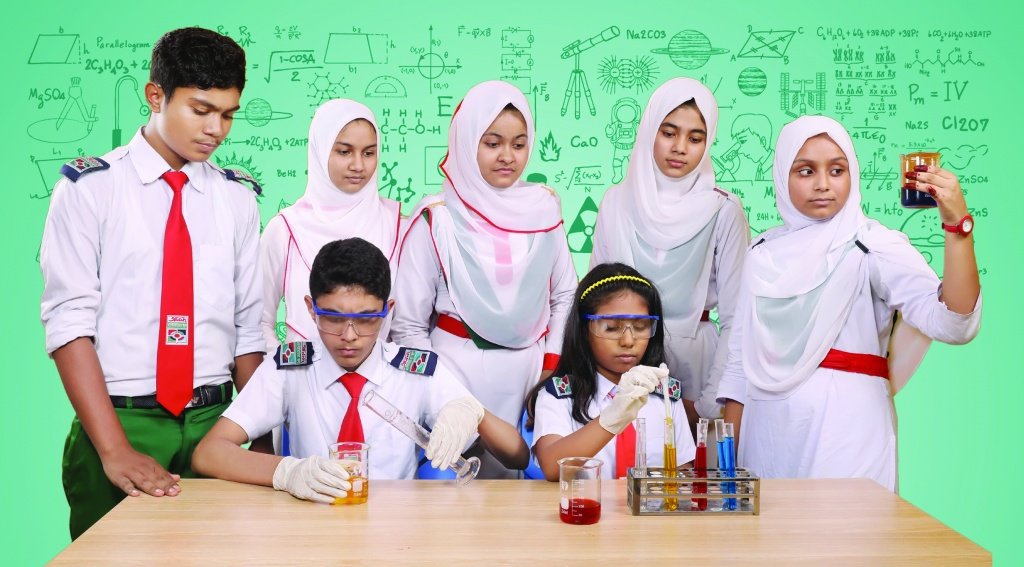 Today's science trips. In the 21st Century, people have accomplished many impossible in the welfare of science. In the age of science, the role of science clubs is immense. The hope of bringing science into the student is expected. Ananda Multimedia School Science Club will be introducing the free path of science education. The veneration of the venerable new creature will be welcomed – the expectation of us.
"
Visitors Counter

Users Today : 2
"